Did you know that the Super Bowl is one of the most watched annual sporting events in the world? We at Darby Wire Mesh bet you did know that and that you likely watched this year's Super Bowl between the New England Patriots and the Atlanta Falcons.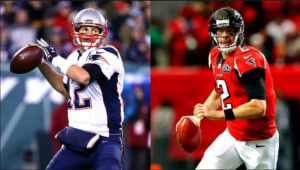 And, to no one's surprise, marketers do too! That is why, according to www.fortune.com, the average cost for a 30 second TV commercial during the 2017 Super Bowl between the Patriots and Falcons was $5 Million.
Some of the commercials that you will see during the Super Bowl will certainly make you laugh; others will likely tug at your heart. And come Monday morning, everyone will be talking about these commercials.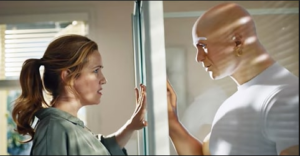 We at Darby Wire Mesh also assume that you will also see an advertisement with a scantily clad woman promoting a beer or a handsome man selling yogurt.  In other words, these commercial spots attempt to sell a product or promote a brand through sex.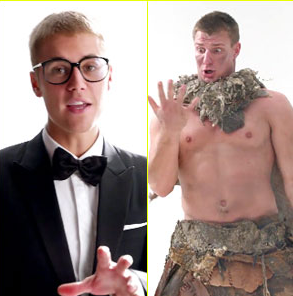 Darby Wire Mesh never believed we would see the day when someone attempted to make Wire Mesh sexy, but it has happened. Originally brought to our attention by www.kotaku.com, a website that follows the video gaming industry, it appears there is a Taiwanese Wire Mesh Company that is using Sex to sell Wire Mesh!
Below, please find some of the photos these Taiwanese company uses to promote its wire mesh, and to read the article, click here: http://kotaku.com/proof-that-sexy-advertising-is-plain-silly-1511431464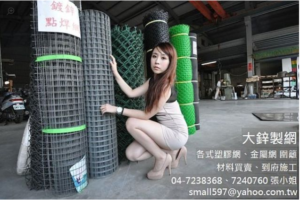 At Darby Wire Mesh, there is no need for us to resort to sex in order to sell wire mesh. Here's our bottom line: Darby Wire Mesh is one of the country's preeminent and most trusted suppliers of woven and welded wire mesh, and we have been for over 150 years. As a family owned company, we are dedicated to serving our customers, from the large industrial user to the small machine shop (and everyone in between).  Our knowledge of the domestic and global industry is second to none; and our expertise in our products can assist you in finding the right wire mesh for your application. 
We believe that we do not need to use sex to sell wire mesh…plus, I do not think you want to see this blog in a swimsuit!