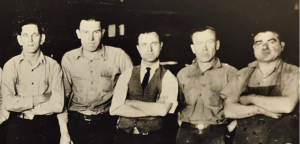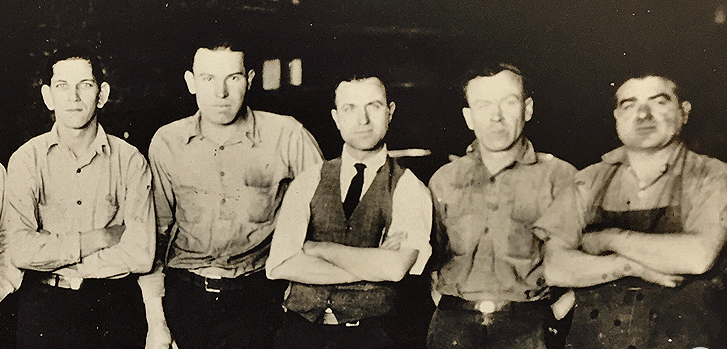 Some companies celebrate the fact that they have been in business for 25 years, or 40 years, or even 50 years. At Darby, we've been in business for over 160 years! The reason for this longevity stems from our ability to exceed the expectations of the broad range ofcustomers that use wire mesh and wire cloth. We pride ourselves in our ability to service all customers, but we have never lost sight of the fact that industrial users are Darby's core customer.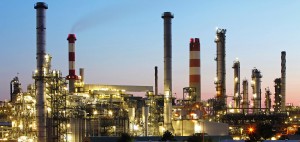 To our industrial customers, Darby offers a selection of customized product offerings known as the "Darby Advantage". These wire mesh oriented offerings include: Dedicated Customer Service, Large & Varied Inventory, Preferred & Competitive Pricing, Knowledge of Product & Industry, Fabrication Services, Expediting Services, and Blanket Order & Consignment Programs.
For more information on these, please visit: https://www.darbywiremesh.com/industrial-user/
In this blog entry, we want to focus on Darby's preferred and competitive pricing we offer to qualified industrial users. When a customer is identified as an industrial user, our system will automatically reflect that by offering competitive pricing. This pricing applies to various wire mesh specifications in stock; it also applies to custom manufactured runs.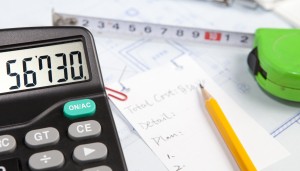 We also encourage our industrial users to contact us directly, either via email or phone, and discuss your requirements. We are always eager to help an industrial user when price is one of the many determinants of securing a job.