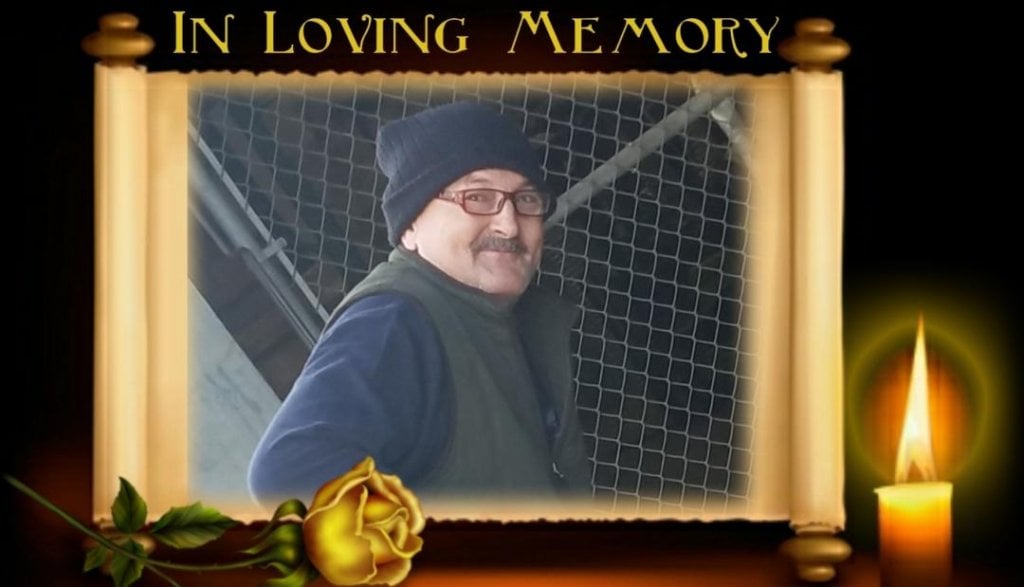 We at Edward J. Darby & Son, Inc. are mourning the loss of our long time employee and friend, Munib Elezovic. With his family by his side, Munib passed away on March 23, 2020 after a courageous battle with lung cancer. Everyone at Darby sends their deepest condolences to Munib's wife, Zona, their niece, Medina, and the rest of their family. We will never forget Munib.
Affectionately known as "Brazo", Munib was a trusted and respected employee at Darby, working here for 22 years. If you had ever visited Darby or loaded freight on your truck, you had met Munib. He was an extremely dedicated person, often starting his daily tasks before the work day even began. He had a keen understanding of wire mesh and rarely, if ever, made an order fulfillment error. His attention to detail was extraordinary. He deeply cared about our company and was passionate about getting his job done.
One of Brazo's pleasures during his tenure at Darby was to sneak home for lunch with his wife, Zona. He would routinely leave the warehouse at 12:00pm on the nose and race home for a special lunch date with Zona. Always a generous and kind man, Munib would also share some of his unique sweet treats with all of us at Darby. When he asked if you wanted a honey cake, and you responded "no thank you" because you "were on a diet", he would respond by saying "you too skinny, eat, try!!" And you always did. You wanted to make Brazo happy because he was such a genuine and caring human being.
Munib was an avid soccer fan, and he would banter with his colleagues about the big games over the weekend. He had a saying: although a soccer ball is round, you never know how the ball will bounce.
Brazo has been and will be missed.
Until we meet again and share another cup of coffee together…
Rest in peace Munib.