Offering a brief yet detailed summary of how wire mesh is priced, one of the most visited pages of our website is the pricing page, which can be found here: https://www.darbywiremesh.com/pricing/#pricingQuestions.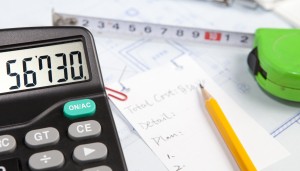 One of the things that is sometimes overlooked when requesting a price quote is quantity. It is critical that our customer determine how much material they need for his/her specific application. Whether you require a stock item or need an item that is custom manufactured, determining how much you need is essential because, by and large, pricing is quantity based.
Many of the mesh specifications Darby keeps on the floor are manufactured and stocked in full 100FT rolls. The widths of these rolls are usually 36", 48" and 60" wide. Often times, Darby sells these items in full 100' roll quantities, but we also routinely cut these rolls down to shorter pieces, like 4' x 10FT or 3' x 25FT sections.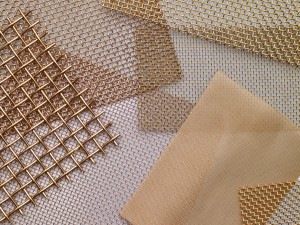 Darby Wire Mesh also likes to remind customers that we are happy to discuss your requirements and options when you need a custom manufactured specification or a unique specification that is not commonly available from stock. Again, especially in these instances, knowing how much you need will help us help you better!